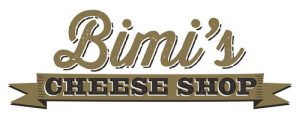 Bimi's Cheese Shop offers a varied, thoughtfully-selected collection of cheese, and wonderful foodstuffs in a beautiful, friendly environment.
Contact: Chris Landy
Monday and Tuesday 8am-5pm
Wednesday thru Saturday
10:30am-5pm
Sunday 10:30am-3:00pm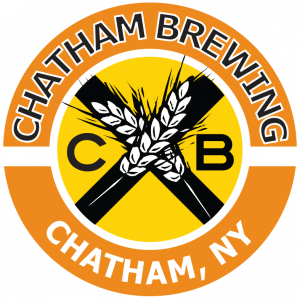 Winner of the 2017 Mathew Vassar Cup for best craft brewery in the Hudson Valley at TAP-NY, Chatham is producing some the top beers in New York. 14 varieties of lively and unique beers are on tap at the tasting room with new seasonal offerings. Have a pint of your favorite while enjoying farm-fresh fare from their food truck. Enjoy outdoor seating and live music on the weekends.
Contact: Thomas Crowell
M W 4-9, Thu 4-10, Fri-Sat 12-12, Sun 12-8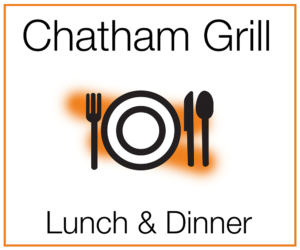 Full service restaurant serving lunch and dinner in a casual atmosphere. Full bar featuring local beer and spirits. On and off site catering available.
Contact: Shari Franks
Friday and Saturday 11am-9:30pm
Sunday-Thursday 11am-9pm
A 100% member owned grocery cooperative open to everyone. Carrying products from over 140 local and regional producers ranging from produce, meat, dairy, baked goods, grocery, health and wellness, and more. Our Co-op Café is open daily for lunch with fresh prepared hot bar and salad bar items.
Contact: Leandra Keefe
Monday-Saturday 10:00am-6:00pm, Sunday 10:00am-4:00pm

A meeting place for the peoples of Chatham and beyond featuring hand crafted cocktails, 16 craft beer taps, old world wine and live music. Check website for popups, music, and other events.
Contact: Angus Van Beusichem
Tuesday-Thursday and Sunday 5:00-11:00pm Friday-Saturday 5:00pm-1:00am