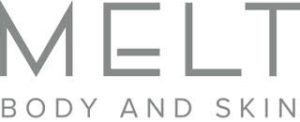 Peaceful studio offering a variety of top-quality skincare and beauty products. Develop a customized treatment plan working together with an experienced professional. Many services offered including full-body waxing, facials, massage therapy, and specializing in eyebrow design and acne treatment.
Contact: Laura Teague
Currently Thursday-Sunday Noon-6pm, but variable. Please check website for updates.