Artist Carol Shein at Camphill Ghent Art Gallery "Color Speaks & Retrospective"
February 1, 2020 @ 3:00 pm

-

5:00 pm

Free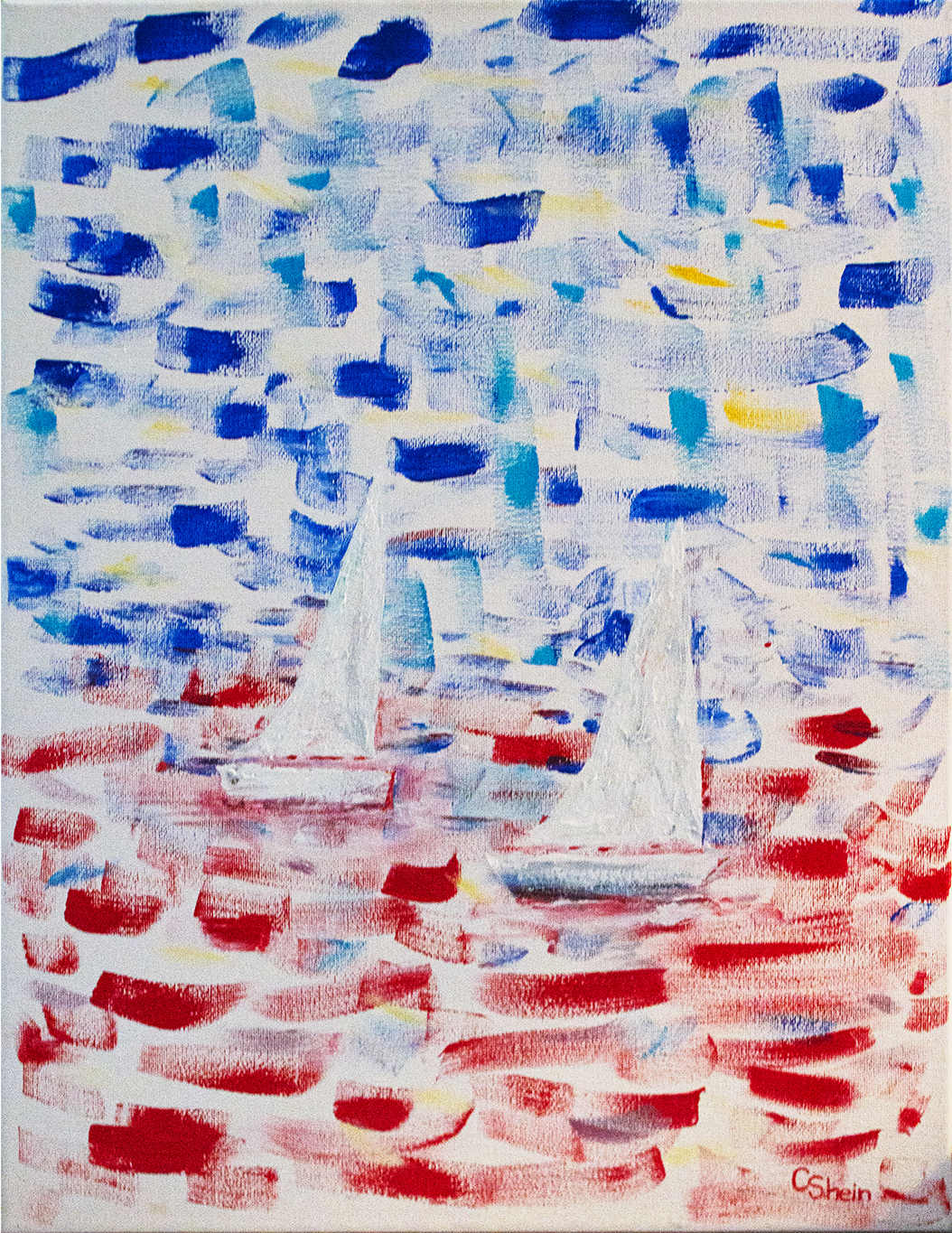 Local artist and Camphill Ghent resident Carol Shein will have an exhibition of her paintings in the Joan Allen Art Gallery at Camphill Ghent in Chatham, NY from February 1 to March 15, 2020. The exhibit is called "Color Speaks."
The artist will give a short talk at an opening reception on Saturday, February 1, 2020, 3:00 PM.
Carol Shein has been painting since childhood. Oil paints were her first medium. She has worked in oil pastels, watercolor, plaster, metal, acrylics, ink and others. Shein's recent paintings are about color arbitrarily shaping both figure and space. Her approach is spontaneous, intuitive, and gestural. She has shown at Artists at Palm Beach County Gallery, Lake Park, FL; The Armory, West Palm Beach, FL; Southhampton Artists, Southhampton, NY; and galleries in West Hampton, NY.
Camphill Ghent prides itself on being the only integrated assisted living home in New York State serving elders both with and without intellectual and developmental disabilities ((I/DD). Community inclusion for I/DD individuals is core to Camphill Ghent's inclusion and nondiscriminatory philosophy and practices.
Camphill Ghent is a nonprofit community offering independent and assisted living options for elders over age 55. Its mission is to serve the needs of elders through caring for the body, soul, and spirit in home settings within an inclusive community so that they may continue to live a life of wellness, dignity, joy, and fulfillment.
For more information or a tour, contact Camphill Ghent at (518) 392-2760. Camphill Ghent is located at 2542 Route 66, just outside the center of Chatham, NY. The gallery is open daily from 9 am to 5 pm.