Dr. Tia Powell on "Dementia Reimagined" at Chatham Bookstore
September 14, 2019 @ 5:00 pm

-

7:00 pm

Free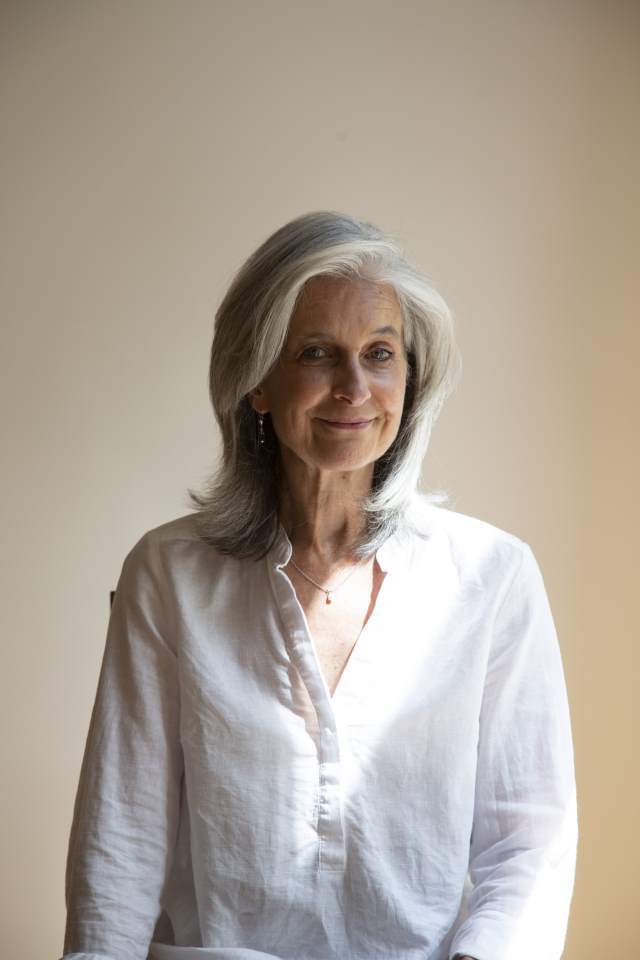 Dr. Tia Powell discusses her book, "Dementia Reimagined: Building a Life of Joy and Dignity from Beginning to End," at the Chatham Bookstore on Saturday, September 14, from 5 to 7 pm. The book was published by Penguin Random House in April. A conversation with Thomas Chulak from the bookstore and Q & A follow a brief reading. Refreshments will be served.
Tia Powell, MD, directs the Center for Bioethics and the bioethics masters' program at Montefiore Health and Albert Einstein College of Medicine. She holds the Trachtenberg chair in bioethics and is professor of psychiatry. She served four years as executive director of the NYS Task Force on Life and the Law, the state's bioethics commission. A graduate of Harvard College and Yale School of Medicine, she is a board certified psychiatrist and Fellow of the New York Academy of Medicine, the American Psychiatric Association, and the Hastings Center. She lives in Stephentown and New York City.
"Dementia Reimagined" combines medicine, cultural history, and memoir from the point of view of both physician and caregiver. Over the years, the author's grandmother and then her mother were diagnosed with dementia. The book reveals what she, while medically trained, also learned along the way about caring for others with dementia. In writing the book, her goal was to move the conversation away from an exclusive focus on cure to a genuine appreciation of care–what we can do for those who have dementia, and how to keep life meaningful and even joyful. Ultimately, she wants the reader to know that dementia is not only about loss — it's also about the preservation of dignity and hope.
"With candor and humor, Tia Powell examines all aspects of dementia: its history, treatment, and most importantly, how to care for people as they struggle to maintain dignity and autonomy. I recommend this book to anyone with a family or friend with dementia."—Laurie G. Jacobs, MD, president, American Geriatrics Society
"Dementia is the defining disease of our era. Powell invites us to imagine a brighter way forward. Dementia Reimagined succeeds on many levels—it is informative and insightful, historically illuminating, scientifically accurate, socially savvy and so well written. The result is utterly engaging."—Ira Byock, MD, author and chief medical director, Institute for Human Caring, Providence St. Joseph Health