Our Dogs Ourselves with Alexandra Horowitz
October 26, 2019 @ 5:00 pm

-

7:00 pm

Free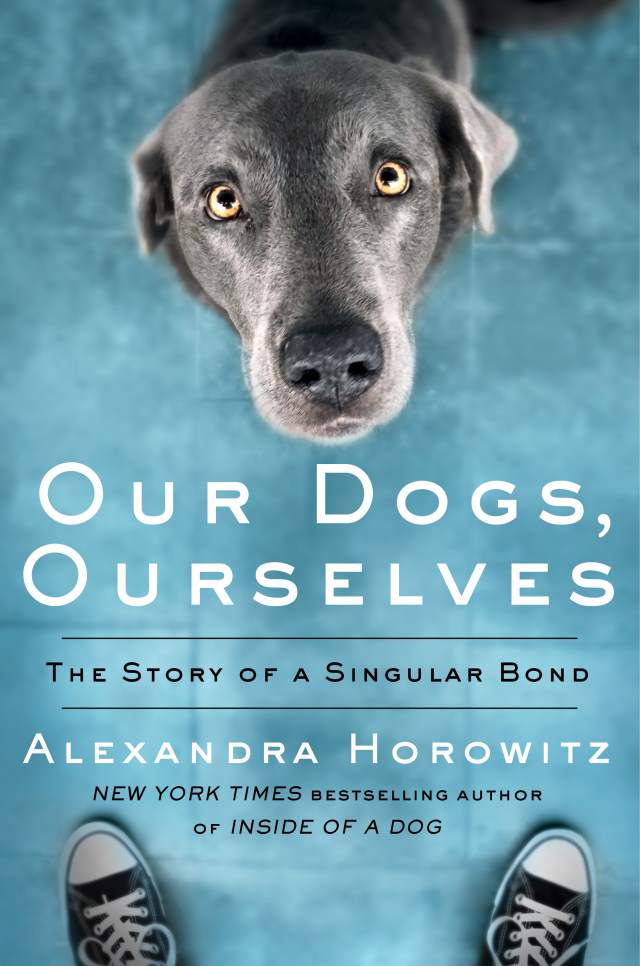 Alexandra Horowitz discusses her new book "Our Dogs, Ourselves: The Story of a Singular Bond" on Saturday, October 26, from 5 to 7 p.m. The book was published by Scribner in September. A conversation with Thomas Chulak from the bookstore and Q & A follow a brief reading. Refreshments will be served.
A professor at Barnard College, Columbia University, Alexandra Horowitz teaches seminars in canine cognition and related topics. As Senior Research Fellow, she directs the Dog Cognition Lab at Barnard and also lectures on dog cognition around the country. She earned her B.A. in philosophy from the University of Pennsylvania and a Ph.D. in cognitive science from the University of California, San Diego. She lives in Taghkanic and New York City.
In addition to her numerous academic journal articles, she is the author of three previous books: "Being a Dog: Following the Dog Into a World of Smell," "On Looking: A Walker's Guide to the Art of Observation," and "Inside of a Dog: What Dogs See, Smell, and Know," a New York Times best-seller. Interviews and articles about her work include Fresh Air, CBS Sunday Morning, and NPR, among others.
In "Our Dogs, Ourselves," Horowitz explores all aspects of the unique, complex relationship of humans to dogs. Both informative and entertaining, the book examines and celebrates the human-canine relationship for the curious dog owner and science-lover alike.
"Causes one's dog-loving heart to flutter with astonishment and gratitude." —The New York Times Book Review