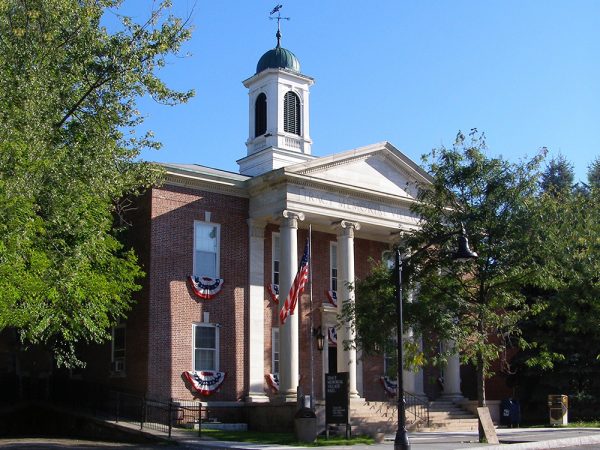 Our quintessential rural upstate community is home to dozens of independently-owned retail stores, casual cafés and fine dining and a vibrant art scene.
Whether you're visiting for the day, the weekend or making Chatham your home, you'll experience a unique combination of small town charm and top-notch food, arts, shopping and entertainment.  
Find individual businesses by visiting our Membership Directory.
History and architecture info on the About Chatham page.
Plan Your Visit. Find a Business.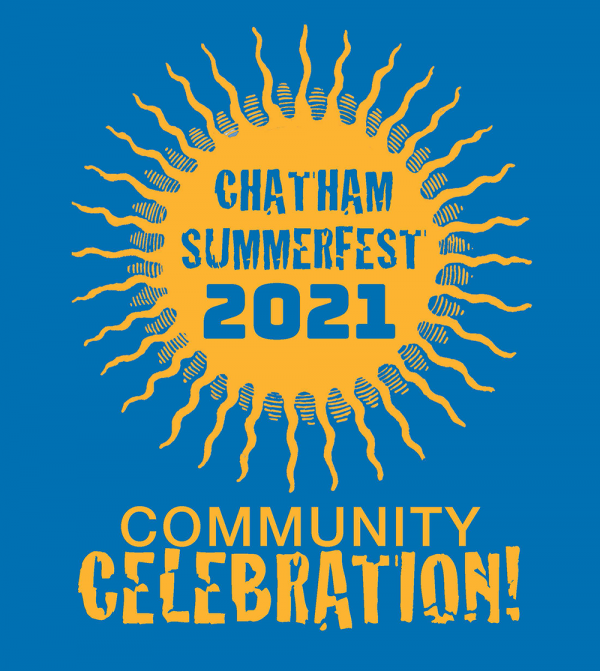 Summerfest is Back!
Saturday, August 14th
Street Fair 11:00am-4:00pm
Night Life until 10:00pm
Merchants, artisans and performers share the sidewalks to bring you a taste of food, drink, information and art.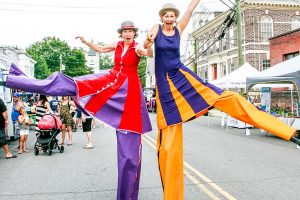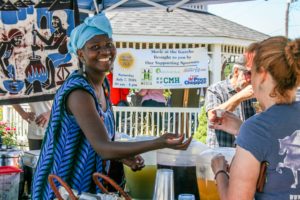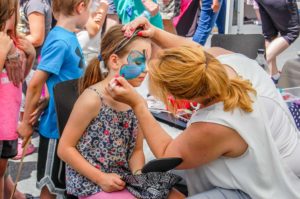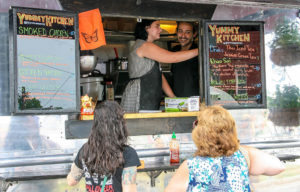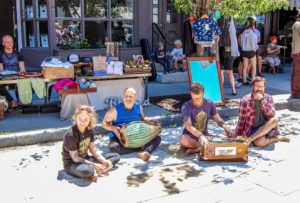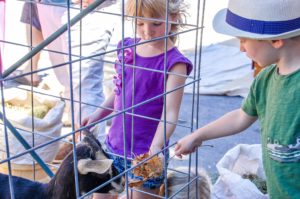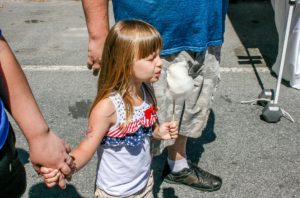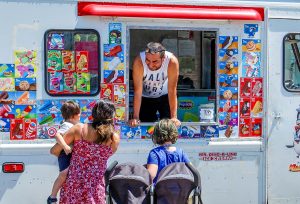 Activities In and Around Chatham, NY