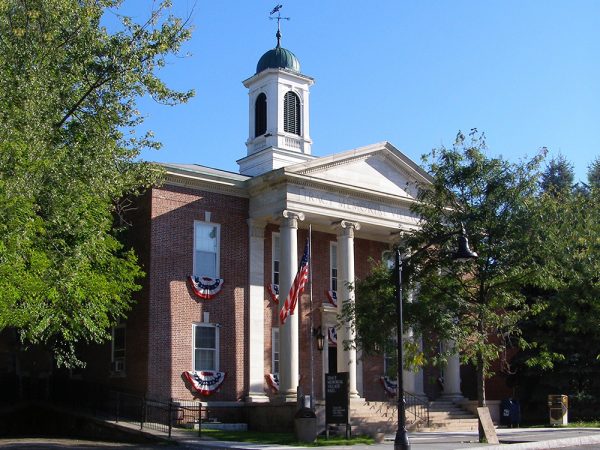 Our quintessential rural upstate community is home to dozens of independently-owned retail stores, casual cafés and fine dining and a vibrant art scene.
Whether you're visiting for the day, the weekend or making Chatham your home, you'll experience a unique combination of small town charm and top-notch food, arts, shopping and entertainment.  
Find individual businesses by visiting our Membership Directory.
History and architecture info on the About Chatham page.
New! Festival Sponsorship Opportunities
Plans for our annual festivals are underway:
SummerFest
OctoberFeast
 and 
WinterFest
. In the past, these events have brought people to Chatham, and this year we're improving our marketing to attract even more folks. 2022 sponsorship covers all annual events, and each sponsorship level includes great advertising opportunities.
The Columbia County Chamber of Commerce and Columbia-Greene Media presented the 2022 Best of Columbia County Awards Thursday, June 2nd at PS21 – Performance Spaces for the 21st Century. Live music was performed and a fine array of food was prepared by Georgia Ray's. The three finalists from each category were recognized and the "Best
Read More »
The Best of Columbia County™ is a Reader's Choice Contest. The nomination period began March 1, 2022 and continued through March 31, 2022. The Best of Columbia County™ allowed county residents to make their voices heard in deciding the "best of the best" in a broad field of over 50 categories. Round One (March 1,
Read More »
Join Chatham area farmers and makers for their weekly market. It's all happening at the pavilion at Crellin Park, Fridays 4:30-7:00pm, through September 30. Nineteen vendors are scheduled to attend, as well as weekly entertainment. For more information, visit our Farmer and Maker's Market webpage, Instagram and Facebook pages.
Read More »
Activities In and Around Chatham, NY