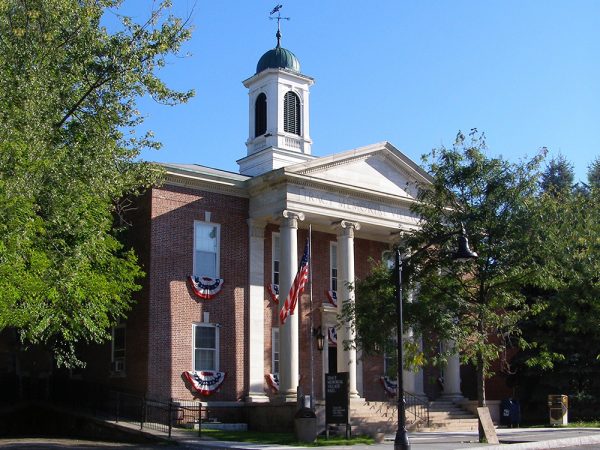 Our quintessential rural upstate community is home to dozens of independently-owned retail stores, casual cafés and fine dining and a vibrant art scene.
Whether you're visiting for the day, the weekend or making Chatham your home, you'll experience a unique combination of small town charm and top-notch food, arts, shopping and entertainment.  
FARMERS MARKET
May 12-October 6
SUMMERFEST
Saturday, July 8
OCTOBERFEAST
Saturday, September 30
WINTERFEST
Saturday, December 9
May 9, 2023 | WAMC Sharon Weinberg and Amy Zimmerman from Chatham Bookstore in Chatham, New York join us with this week's Book Picks. Listen to the entire interview.
Read More »
Rensselaer County eatery Illusive, located in Rensselaer at 3 Ferry Street, and Columbia County's Chatham Brewery, found in Chatham at 59 Main Street, are among 29 restaurants that were nominated for this year's Best New York Burger Competition. Voting for the 7th annual contest, which is put on by the New York Beef Council, is
Read More »
Chatham's annual SummerFest event will take place on Saturday, July 8, 2023. Main Street will be closed to vehicle traffic, making it a true small-town festival. Highlights included food, sales and entertainment. If you're interested in being a vendor at this event, please fill out our online application. Vendor Fee is $100 for a 12×12
Read More »
Activities In and Around Chatham, NY