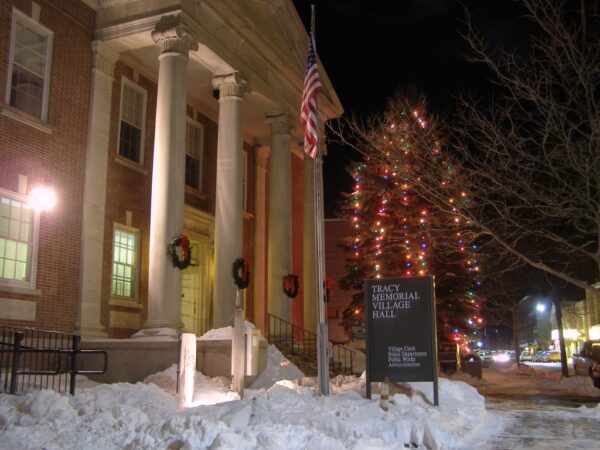 Our quintessential rural upstate community is home to dozens of independently-owned retail stores, casual cafés and fine dining and a vibrant art scene.
Whether you're visiting for the day, the weekend or making Chatham your home, you'll experience a unique combination of small town charm and top-notch food, arts, shopping and entertainment.  
January 19, 2023 | News10.com The Crandell Theatre on January 28 will launch "Crandell Kid Flicks," a new family-friendly Saturday matinee series of contemporary classic children's films. The program will be offered from January through April on the fourth Saturday of each month at 1 p.m. "The series aims to provide the youngest moviegoers with
Read More »
January 3, 2023 | News10.com Mac-Haydn Theatre in Chatham will look to continue its public outreach through new and improved marketing strategies, made possible by a $30,000 grant. The funds, provided by the State Council on the Arts, are the most the theatre has been awarded in its history. Read the entire article.
Read More »
December 28, 2022 | Times Union A group that has slowly worked to develop a rail trail through eastern Dutchess and Columbia counties received a $375,000 state grant to plan the trail's next leg. The Harlem Valley rail trail, first conceived of in the mid-1980s, currently stretches along the foothills of the Taconic Mountains from
Read More »
Activities In and Around Chatham, NY