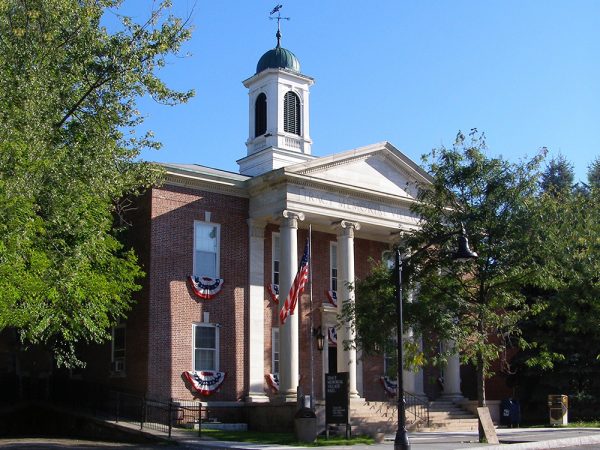 Our quintessential rural upstate community is home to dozens of independently-owned retail stores, casual cafés and fine dining and a vibrant art scene.
Whether you're visiting for the day, the weekend or making Chatham your home, you'll experience a unique combination of small town charm and top-notch food, arts, shopping and entertainment.  
FARMERS MARKET
May 12-October 6
OCTOBERFEAST
Saturday, September 30
WINTERFEST
Saturday, December 9
SUMMERFEST
Saturday, July 8
September 1, 2023 | TimesUnion.com A key step in the expansion of a rail trail in Columbia County has been taken. The Harlem Valley Rail Trail Association said work has started toward creating a shovel-ready construction plan for a new section of the trail that will link the village of Philmont to the town of
Read More »
Six days of fun for the whole family with nightly grandstand entertainment including demolition derby, monster tractors, rodeo, live music, volunteer firefighting parade, daily animal shows and much more! The fair also features 4-H animal competitions, traditional and inventive fair food, midway rides, racing pigs, a petting zoo, and more. Visit the website.
Read More »
July 14, 2023 | WAMC In June, PS21 launched its 2023 season with the 10th anniversary edition of The NEXT Festival of Emerging Artists. The season continues with more than fifty unique events, featuring a constellation of celebrated and emerging dancers and choreographers, musicians and singers, actors, directors, and international street artists. Joe Donahue interviews
Read More »
Activities In and Around Chatham, NY