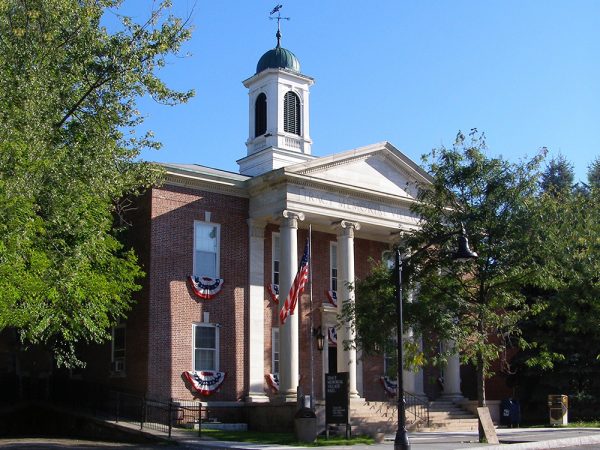 Our quintessential rural upstate community is home to dozens of independently-owned retail stores, casual cafés and fine dining and a vibrant art scene.
Whether you're visiting for the day, the weekend or making Chatham your home, you'll experience a unique combination of small town charm and top-notch food, arts, shopping and entertainment.  
Find individual businesses by visiting our Membership Directory.
History and architecture info on the About Chatham page.
The Berkshire Edge | August 3, 2022 "The choreographic telling of dance, ecology, and art in "One. One & One" was breathtakingly beautiful and poignantly relevant." Read the entire article.
Read More »
The Berkshire Edge | July 8, 2022 "A great many talented people worked their butts off to put across one of the most intelligent and fanciful musicals in the canon at the Mac-Haydn Theatre in Chatham, New York. They worked much harder than they should have had to because they had an ill- prepared tech working the
Read More »
The Columbia County Chamber of Commerce and Columbia-Greene Media presented the 2022 Best of Columbia County Awards Thursday, June 2nd at PS21 – Performance Spaces for the 21st Century. Live music was performed and a fine array of food was prepared by Georgia Ray's. The three finalists from each category were recognized and the "Best
Read More »
Activities In and Around Chatham, NY