About Chatham: The Retail Center of Northern Columbia County
Looking to find out more about Chatham, NY? Located in beautiful and picturesque Columbia County, our town offers an eclectic variety of independently-owned retail shops carrying everyday essentials to one-of-a-kind luxuries. You'll also find an exciting variety of restaurants. Some provide a classic upscale sit down dining experience, while others offer convenient take out. Don't forget the arts! Hudson Valley residents and visitors will find world-class and year-round art offerings from Chatham's vibrant arts community. Live dance, music and theatre, as well as film and fine art, can all be found here.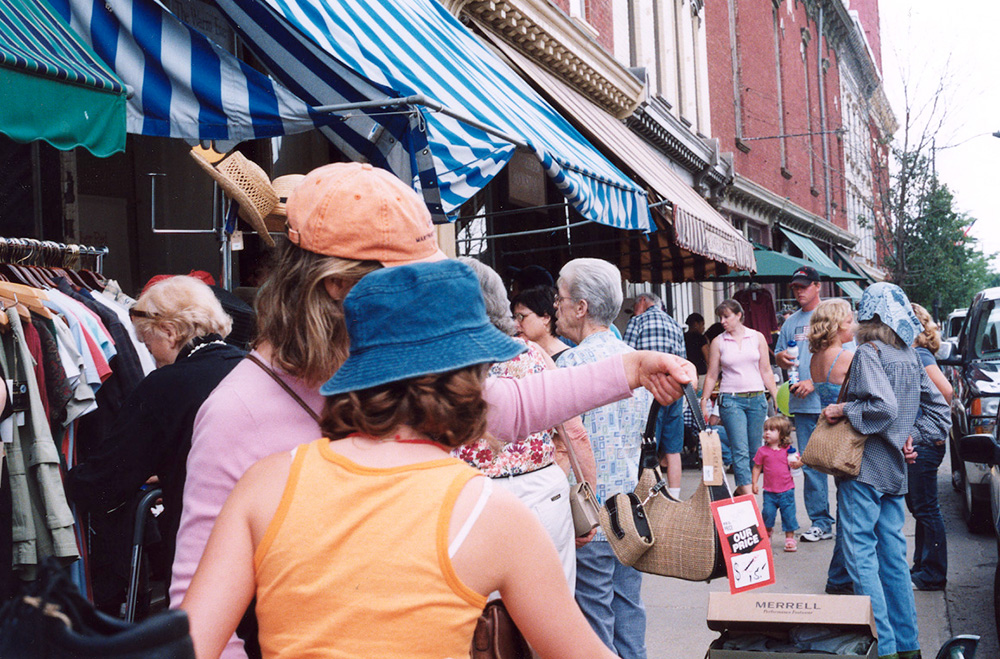 Browse our business directory.
Our simple to use directory lets you search for a business by category or keyword. You can also simply scroll through all the businesses in the Chatham area.
For questions specific to a particular business, please contact that business directly.