You could win a gift basket!
Earn a free raffle ticket every time you make a purchase from a Village shop on December 9. The Prize: a gift basket of items from a variety of popular Village businesses, including gift certificates.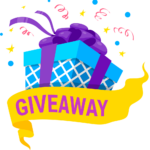 CONTEST
Cookie Baking Contest
How good are your cookies?
Find out and (maybe?) win a cash prize.
To enter, deliver your cookies to the Crandell Theater before noon on December 9. Please be sure to label them clearly with your name, contact information, and type of cookie. Judging held 1:30-2:00pm. Winners announced at 3:00pm. Kid & adult categories.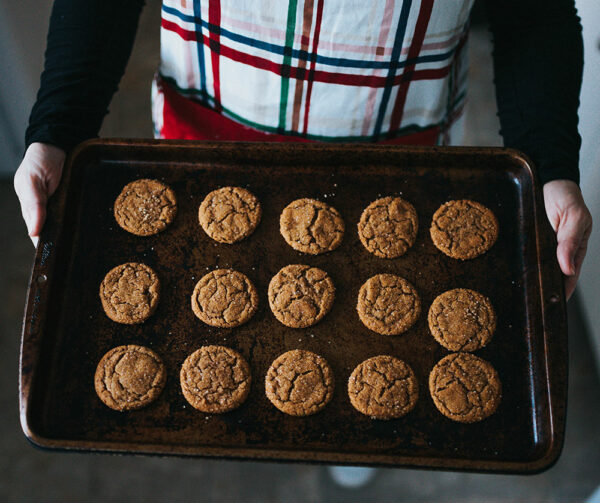 ACTIVITY
Hot Beverages, Activities, Gift Wrapping* & A Space to Get Warm
11:00am-5:00pm
Chatham MED PTA at the Morris Memorial, 17 Park Row
*For a small fee
ACTIVITY
Free Screening of The Grinch
1:00-2:30pm
The Crandell Theatre, 48 Main Street
MUSIC & DANCE
Mac-Haydn Singers Peform
2:00pm
On the steps of Tracy Memorial Village Hall, 77 Main Street
ACTIVITY
Visit Santa Claus
Noon-2:00pm
The Crandell Theatre, 48 Main Street
MUSIC & DANCE
Sternfeld Dance Studio Competition Team Dances to the Nutcracker
Noon-3:00pm
In the windows of Beach & Bartolo Realtor, 34 Main Street
MUSIC & DANCE
Strolling Carolers
3:00-4:00pm
Throughout the village
ACTIVITY
Wine & Cheese Tasting
Noon-5:00pm
Chatham Wine & Liquor, 53 Main Street
ACTIVITY
Arts Walk
See local artists exhibited in shop windows throughout the village.
ACTIVITY
Hay Wagon Rides
Leaving from Park Row
INSIDE THE SHOPS
Books & Bottles
10% off wine at Chatham Wine & Liquor ( 53 Main St) with receipt from The Chatham Bookstore
10% off a book at The Chatham Bookstore (27 Main St) with receipt from Chatham Wine & Liquor
Roots Holistic Wellness Pop-up Shops 25 Main Street
Buddy Bars (non-toxic lotion bars)
Chelsea and Marbles (handmade kids clothing)
Rollin with Millie (essential oil products)
Chatham Animal Haven & more!
Red Mannequin
A fun opportunity! Pre-order Cynthia Ashby Spring items at 10% off retail price.
Warm up with hot drinks and goodies. Red Mannequin 1 Main Street
FOOD
Serving their famous Raclette – yummy melty cheese. Bimi's Cheese Shop, 21 Main Street, 10:30am-5:00pm
Warm up with spiked hot chocolate or mulled hot cider starting at 5:00pm. Bimi's Canteen, 19 Main Street
Hot chocolate. Morris Memorial, 17 Park Row
Dairy-free hot chocolate. Boxwood Linen, 22 Main Street
---
Interested in becoming a festival sponsor? Learn more.