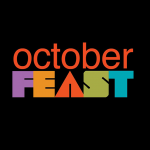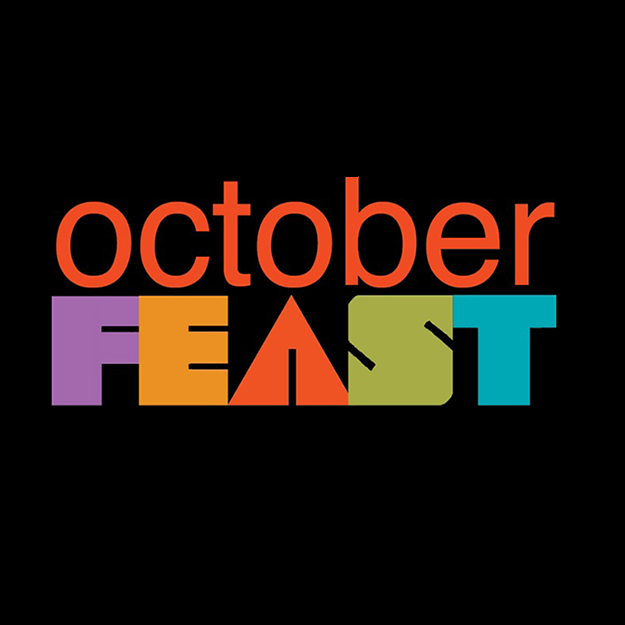 Chatham's first annual OctoberFeast will be held Saturday, October 1 from 11:00am to 10:00pm. Celebrate the harvest with local food and family fun throughout the village of Chatham. Enjoy music all day, enter the "Get Crocked" Cooking Contest, enjoy outstanding fall food, and participate in a cornucopia of family activities.
"We're combining the fabulous fall flavors and colors of the harvest with the joy of being outdoors this time of year," said Melony Spock, OctoberFeast co-chair. "We're working with local restaurants to present an all-day event that brings our community together."
In preparation for this special day, events are planned for kids and adults alike. Saturday, October 1 there will be live music including Laura Flemming and Phalen McGreal, Breezy Grass Band, Sitting Plush Band, and the 100th performance of Side Show Willie. At 1:00pm magician Eric Thee Illusionist will perform a free one-hour show, followed by a balloon art demonstration.
The Get Crocked Cooking Contest (Crockpot for a Cause) will take place Saturday, October 1. First prize is $100.00. Second prize is $50. Dominic Guiliano, chef at Blue Plate and Prepared, will be the judge. The public can buy a Get Crocked tasting pass which will allow them to try a sample of each entry and the most popular dish will be awarded "People's Choice." Proceeds from "Crockpot for a Cause" will benefit Tina and Rich Powers and family. For more information about the cooking contest, please email or call 518.336.5254.
OctoberFeast details are still being finalized. For more details or to keep up with the latest developments, visit the OctoberFeast page.