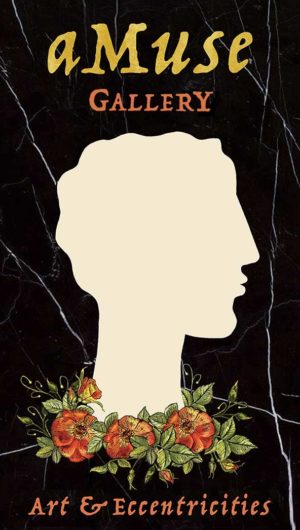 aMuse is a modern eclectic gallery located just across the tracks from the Chatham Clocktower. The gallery features fine art, including painting, drawing, sculpture, photography, and printmaking, as well as assemblage, ceramics, jewelry, and more. aMuse offers a delightful blend of art and eccentricities in a beautiful, friendly setting. Come visit!
Contact: Janice and Rick Patterson
Thurs-Sat 11:00am-5:00pm, Sun Noon-4:00pm.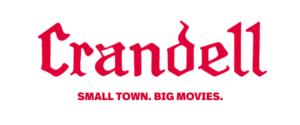 The Chatham Film Club is a 501(c)(3) member-supported nonprofit organization that operates and maintains the historic movie theatre on Chatham's Main Street and produces the popular FilmColumbia Festival each October.
Contact: Annie Brody
Historic structure, monument and sculpture preservation design and construction services.
Contact: Amanda Trienens
Consulting group in the performing arts. Services include facility development, renovations and upgrades, program development and operations management.
Contact: Gary Bernstein
Live musical theatre – Memorial Day through Labor Day. Seven main stage shows. Three children's theatre shows.
Contact: John Saunders, Artistic Director
Box office hours: Mon & Tues 10:00am-5:00pm, Wed-Sun 10:00am-8:00pm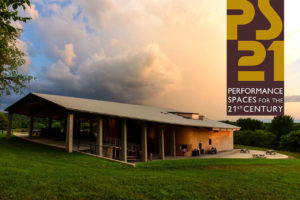 PS21 Chatham is a performing arts venue presenting Dance, Theatre, Music & Film. PS21's programming also includes free performances for kids, workshops, and movie screenings. The new state-of-the-art theater has a flexible design housing both a 99-seat black box theater and a 300 seat open air pavilion theater.
Contact: Sam Reilly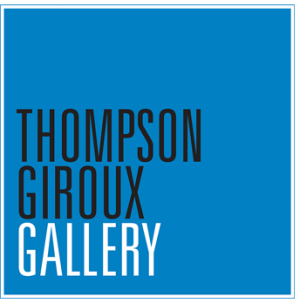 The Thompson Giroux Gallery is located on Main Street in the village of Chatham, NY. The gallery showcases talented artists working in a wide range of style and media. We support artists who make compelling and inspiring art.
Contact: Bill Thompson
Thursday-Monday 11am-5pm
Friday 11am-7pm