Public library
Contact: Julie DeLisle
Mon 10-8, Tues 10-5, Wed 10-8, Thur 11-5, Fri 10-5, Sat 10-3, Sun closed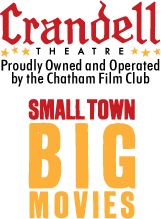 The Chatham Film Club, a 501(c)(3) member-supported nonprofit organization, owns and operates the historic Crandell Theatre on Chatham's Main Street and produces the popular FilmColumbia Festival each October.
Contact: Annie Brody
Artisanal porcelain production, pottery and art. Specializing in fine porcelain dinnerware, serve ware and gift ware. "We inspire connection through eating on handmade porcelain."
Contact: Mary Anne Davis
Wednesday-Saturday Noon-5pm
Consulting group in the performing arts. Services include facility development, renovations and upgrades, program development and operations management.
Contact: Gary Bernstein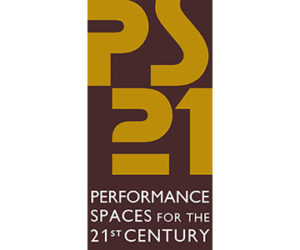 PS21 presents contemporary dance, music and theater performances as well as performing arts workshops for all ages.
Contact: Susan Davies

An all volunteer non-profit arts organization, presenting programs in the arts and humanities in a historic landmark schoolhouse.
Contact: Madaline Sparks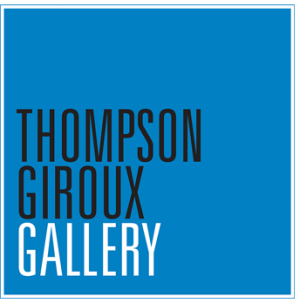 The Thompson Giroux Gallery is located on Main Street in the village of Chatham, NY. The gallery showcases talented artists working in a wide range of style and media. We support artists who make compelling and inspiring art.
Contact: Bill Thompson
Thursday-Monday 11am-5pm
Friday 11am-7pm