Chatham Fire Department Toy Drive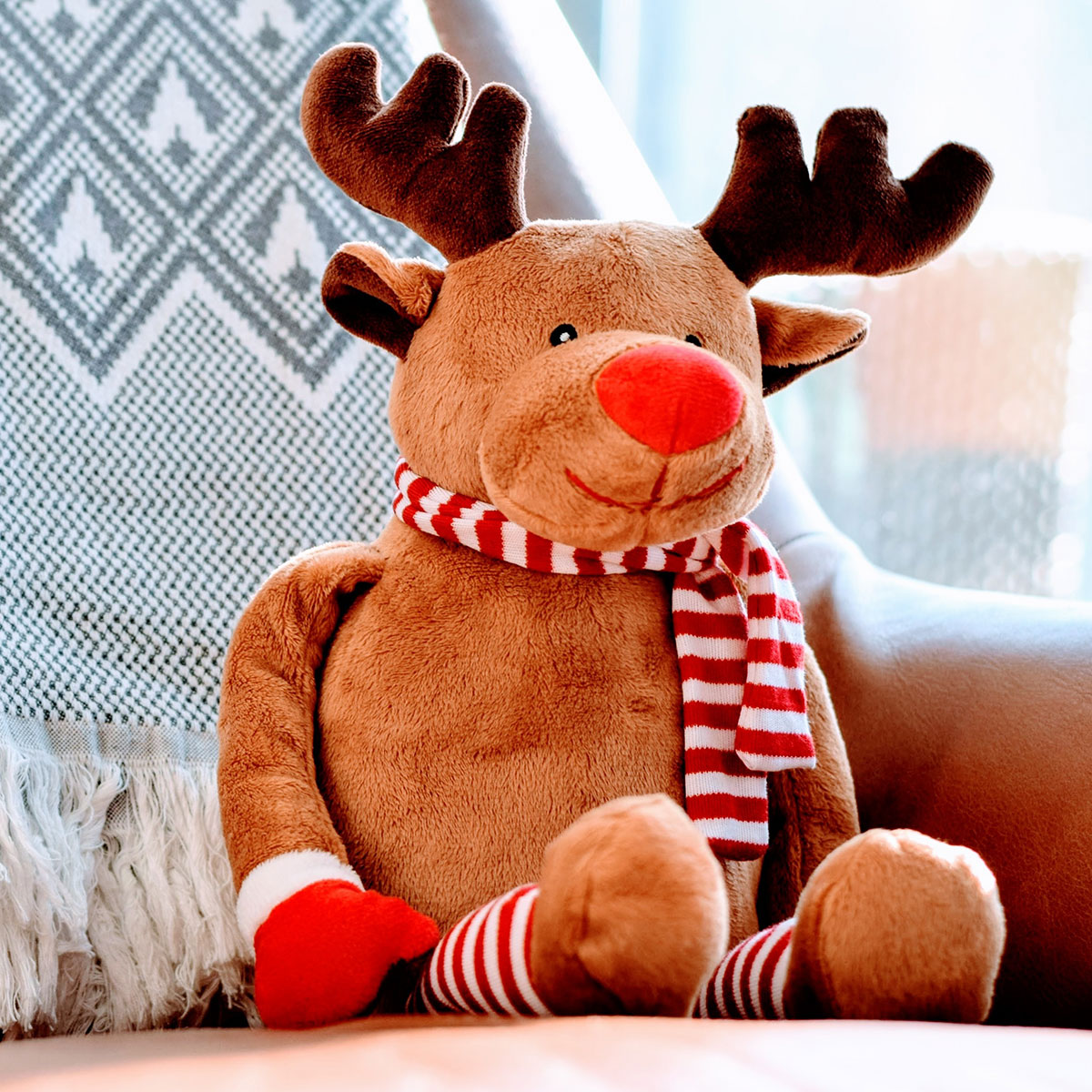 The Chatham Fire Department is conducting a Toy Drive to collect toys to be given away to children at a free Pancake Dinner and Hot Chocolate Bar Christmas Party being held on December 16, 2023 at the Firehouse. The CFD is asking for new, unwrapped toys for all ages and genders or monetary donations (please make checks payable to Ocean Fire Company) to purchase gifts.
Chatham Fire Department members will be driving around the Village on Saturday, December 2nd to pick up donations beginning at 9:00 am. Donations can also be dropped off at the Tracy Village Memorial Hall or Chatham Hardware any time before December 1, 2023. Individual pick-ups can be arranged by emailing .