Equine Advocates' 21st Annual Gala features Ailey II
September 18, 2022 @ 3:00 pm

-

5:00 pm

$250 – $500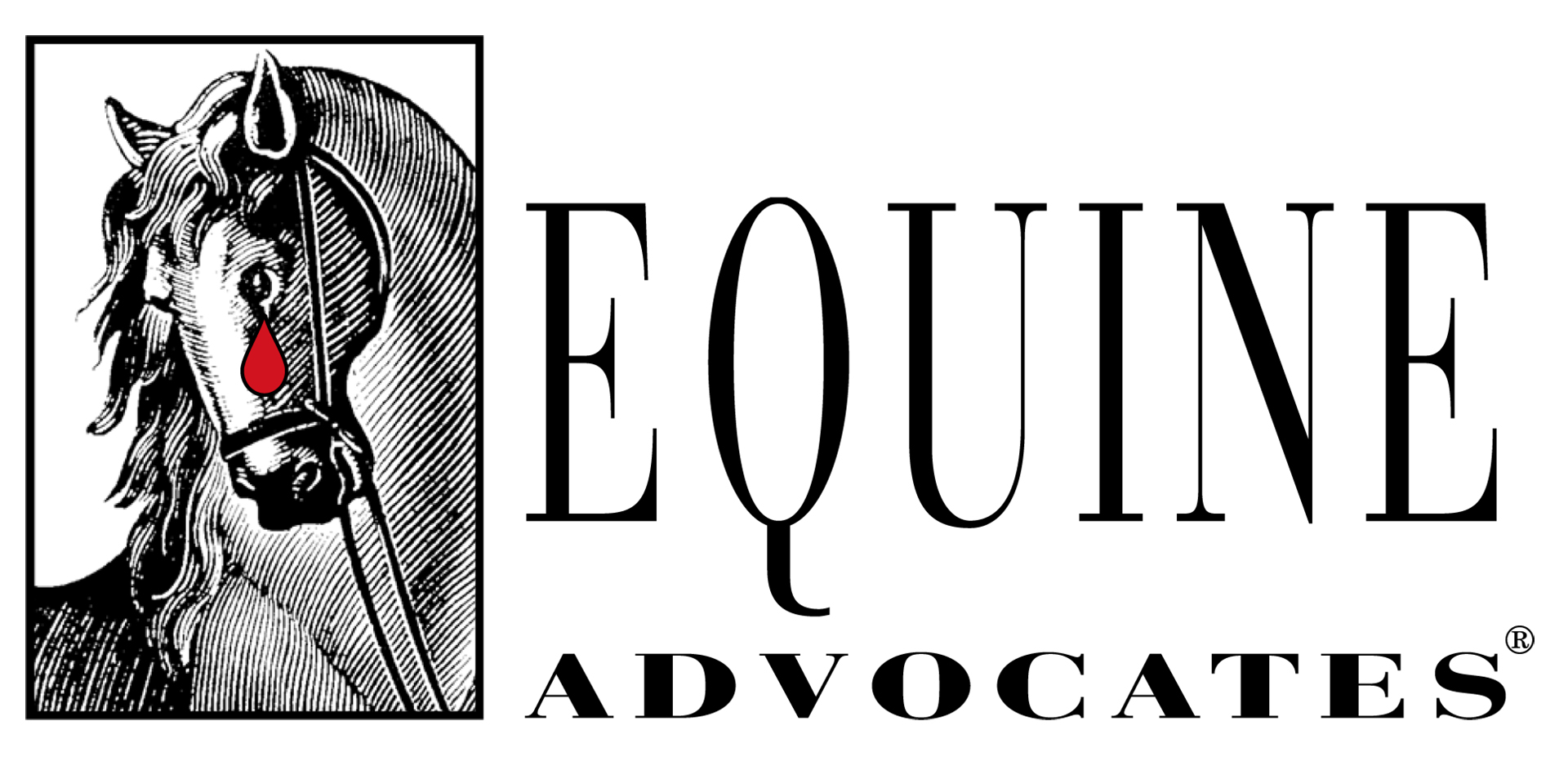 Equine Advocates' 21st Annual Gala promises to be one of the most anticipated events in Upstate New York this Fall. On Sunday, September 18th, Ailey II, the company founded in 1974 by the legendary American choreographer Alvin Ailey, will perform live at PS21: Performance Spaces for the 21st Century—an amazing open-air pavilion dance theater in Chatham, NY.
To add to the excitement, Alvin Ailey American Dance Theater company member Constance Stamatiou will guest star to perform one of Ailey's timeless works, Cry. Prior to the performance, VIP ticket holders will attend an outdoor cocktail party at Equine Advocates Rescue & Sanctuary, which is conveniently located just one mile from the venue.
The proceeds from this fundraiser will go toward the care of the 80 rescued horses, ponies, donkeys, and mules who call the sanctuary home and toward the rescue of other equines in jeopardy.
VIP Tickets
Tickets: $500/person for Cocktail Party, Live Auction & Dance Performance
Cocktail Party: An intimate cocktail party at the Sanctuary amongst the 80 rescued equines.
Sunday, September 18, 2022
3:30 – 5:30pm at the Sanctuary
3212 State Route 66, Chatham, NY
Ailey II Dance Performance
Tickets: $250/person for Live Auction & Dance Performance
Sunday, September 18, 2022
6:00pm at PS21: Performance Spaces for the 21st Century
300 Seat Open Air Pavilion Theater
2980 State Route 66, Chatham, NY
PS21, nestled in an old apple orchard on a pristine 100-acre site of which only 5 acres are developed, is committed to presenting innovative performances by leading and emerging artists in our state-of-the-art black box and open-air pavilion theaters. While fostering creativity through residencies and encouraging collaborations between performers working across disciplines and genres, PS21 also serves the community via free and low-cost workshops, performances, and other programming. For further details about these activities and PS21 events, visit ps21chatham.org
NOTE: If you would like to make your payment by check, please download and submit our Sponsorship & Ticket Purchase Form: DOWNLOAD FORM