FilmColumbia 2023
October 20 @ 11:30 am

-

October 29 @ 9:30 pm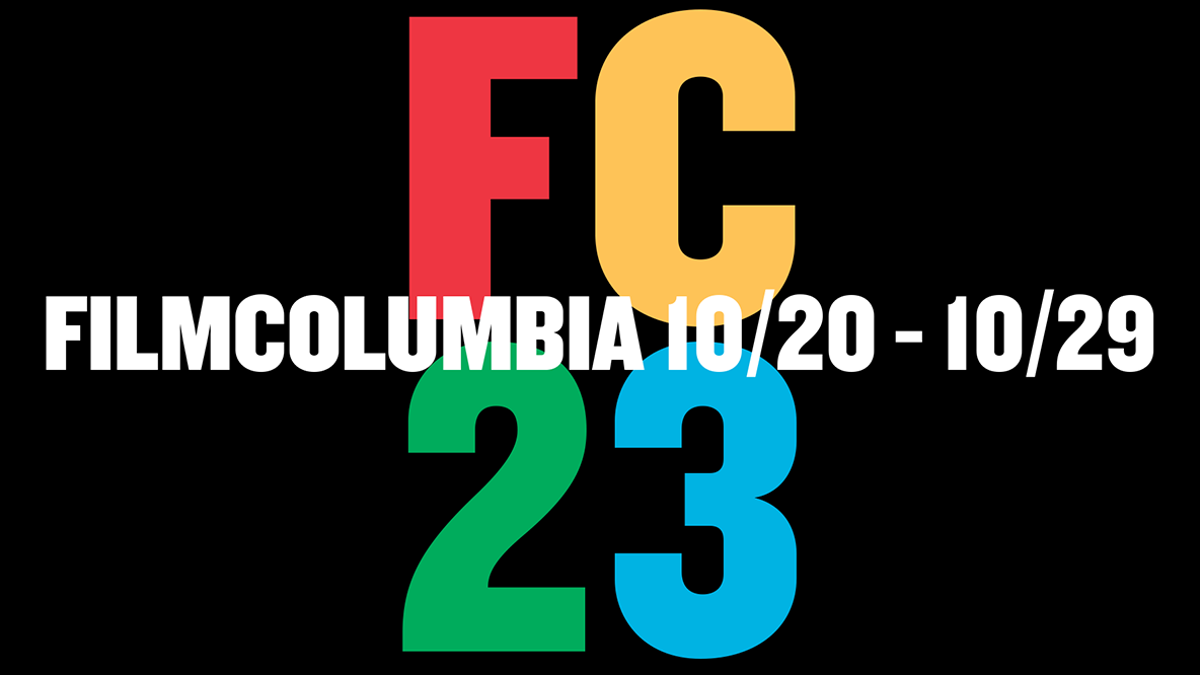 FilmColumbia, celebrating its 23rd year, returns to the Crandell Theatre in Chatham, NY, this October with a fresh selection of the year's best American and international features, documentaries and shorts. Since its inception, the festival has screened more than 600 films; 102 have gone on to receive Academy Award nominations and 25 have won. Curated by co-executive and co-artistic directors Peter Biskind and Laurence Kardish and run by longtime Festival Director Calliope Nicholas, FilmColumbia showcases standouts from the festival circuit that have not yet opened commercially. They will be shown in the area for the first time. This year the festival is packed with home-grown talent, with many films by Columbia County-based filmmakers and live events featuring notable area residents Ruth Reichl, James Schamus, Al Roker, Stephen Lang, Scott Cohen and Walton Goggins.
Tickets for members go on sale on October 7 at 9 am, and for the general public on October 14 at 9 am. All-Film Passes are $250 for members and $300 for the general public. Individual daytime tickets are $11 for members and $13 for the general public. Evening shows (from 5 pm on) are $14 for members and $17 for the general public.
Join us to honor Christine Vachon and Pam Koffler, the visionary founders of Killer Films, at the FilmColumbia 2023 Festival Kick-Off Party on October 21! Longtime collaborators with director Todd Haynes, Vachon and Koffler have been a leading force in independent cinema for more than thirty years. Tickets include admission earlier that day to three of their films, plus a Q+A with the producers led by filmmaker and Crandell board member James Schamus. For more information, see the FilmColumbia 2023 Festival Kick-Off Party event listing.