KISS ME KATE at the Mac-Haydn Theatre
July 21, 2022 @ 2:00 pm

-

July 31, 2022 @ 10:30 pm

$45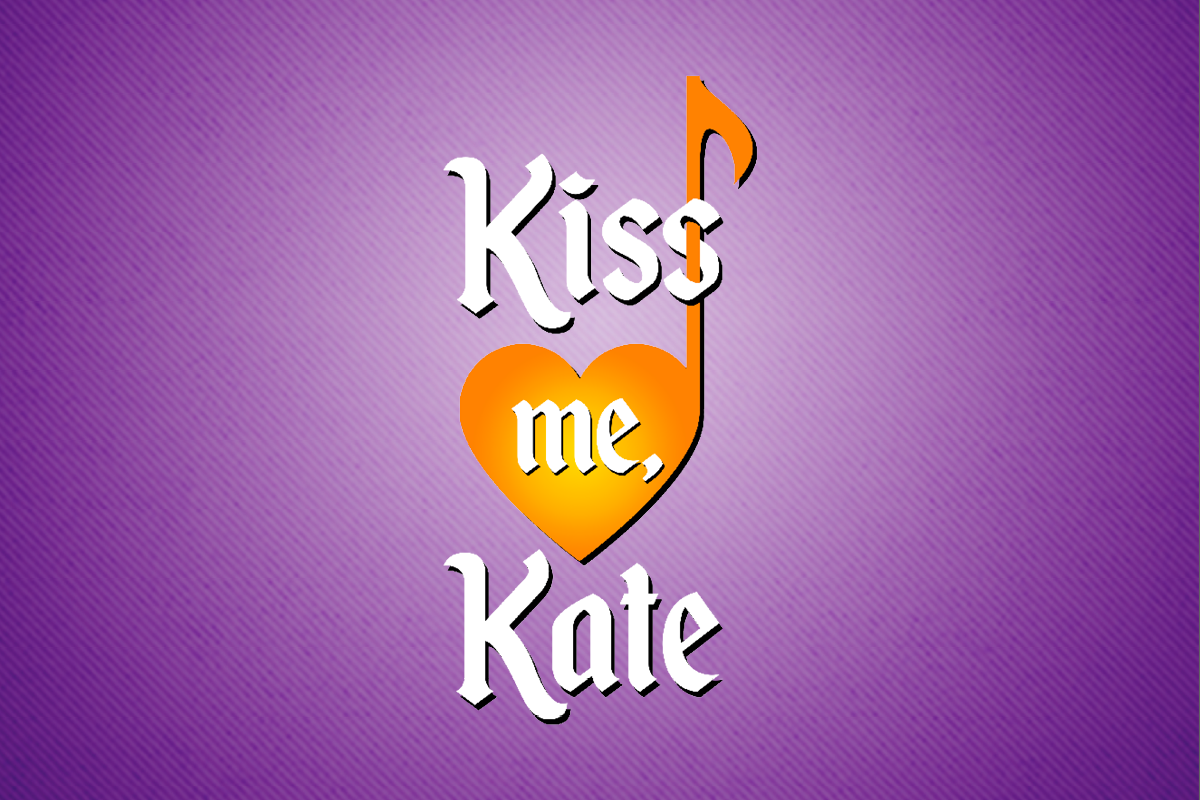 The sophisticated, romantic and delightfully hilarious Broadway classic that earned the very first Tony award for Best Musical. Kiss Me, Kate combines the irreverent humor of four brilliant writers: Sam and Bella Spewack, Cole Porter and William Shakespeare.
The battle of the sexes takes center stage as former spouses feud onstage and off during a musical presentation of The Taming of the Shrew. Egotistical leading man, director, and producer Fred Graham and his ex-wife, Lilli Vanessi profess to hate each other. However, it soon becomes clear that their relationship is a little more complicated. Throw in some cases of mistaken identity and a few legendary comedic routines and you get Kiss Me, Kate.
Returning to the Mac-Haydn for the first time in 10 years, this production of Kiss Me, Kate is sure to be a blockbuster addition to the 2022 season. You will hear the Mac-Haydn musicians at their absolute best in this timeless score which features hits like "Another Op'nin', Another Show"; "Always True To You In My Fashion" and "It's Too Darn Hot". Cole Porter's exceptional musical will burst off the stage in our intimate setting and promises to leave you feeling so in love.