Below you will find a collection of press releases and event updates about the Chatham Area Business and Arts. Check back frequently for the latest news about upcoming events.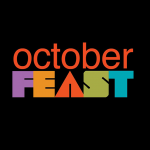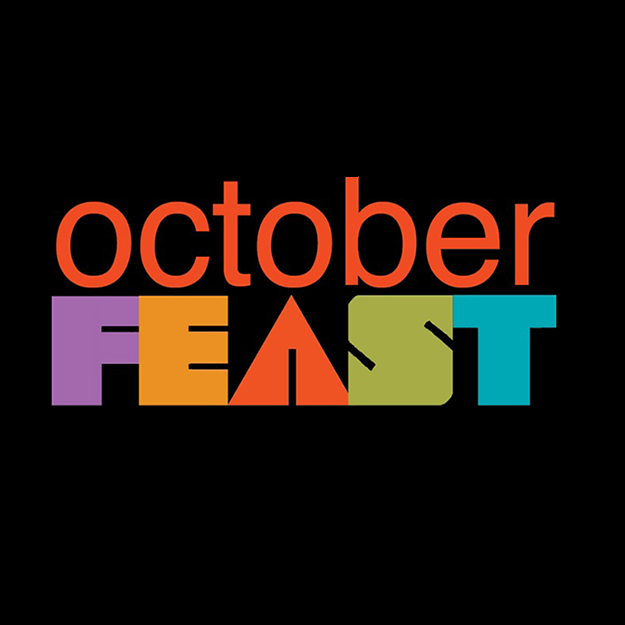 The first annual Octoberfeast will be held Saturday, October 1 from 11:00am to 10:00pm in the village of Chatham. Local food and family fun will be the highlights of this festive harvest celebration. Enjoy live music and outstanding fall food all day, enter the "Get Crocked" Cooking Contest, and participate in a cornucopia of family activities.
Events are planned for kids and adults alike:
11:00am
Our Daily Bread Gluten Free Bakery. For sale: stuffed pretzels, Octoberfeast knishes of mashed potatoes, sauerkraut and corned beef. 54 Main Street
Our Daily Bread Deli. Smokers will be fired up! For sale: smoked turkey legs, pastrami on a stick, sausages and all the trimmings. Chatham Brewing's Oktoberfest brew, and other beer. Music from Noon-2pm and lawn/deck will be available for lawn games (bocce and more). Discounts to those in traditional lederhosen, and free draft to those who purchase a beer stein from Van Alstyne Fine Jewelry. 116 Hudson Avenue,
11:00am-5:00pm
Chatham Café & Deli. Cider, hot chocolate, seasonal pastries and more will be sold as well as the full menu inside with specials featuring a seasonal flavor. 41 Main Street
SomethinsGottaGive. Artists serving refreshments, 5 Main Street,
Van Alstyne Fine Jewelry. Beer steins for sale. 42 Main Street
Chatham Wine & Liquor. Wine and cheese sampling. 53 Main Street
Chatham Brewing. Pig roast. 59 Main Street
People's Pub. Duck tacos and lamb sliders. 36 Main Street
Friends of the Tracy. Selling beer mugs with their logo
Face-painting
Mando Fights Back. Selling bows and pies
11:00am-7:00pm
Prepared. Grilling bratwurst and sauerkraut in the Beer and Wine Garden in the Prepared Plaza outside 20 Main Street.
A La Mode. Selling ice cream and root beer floats street side.
Noon
Musicians Laura Flemming and Phalen McGreal in the Beer and Wine Garden in the Prepared Plaza outside Prepared at 20 Main Street
Noon-12:30pm
Unicycling
Noon-2pm
Live Music TBA at Our Daily Bread Deli, 116 Hudson Avenue
1:00-3:00pm
Get Crocked: Crockpot for a Cause Cooking Contest. First prize is $100.00. Second prize is $50. Dominic Guiliano, chef at Blue Plate and Prepared, will be the judge. The public can buy a Get Crocked tasting pass which will allow them to try a sample of each entry and the most popular dish will be awarded "People's Choice." Proceeds from "Crockpot for a Cause" will benefit Tina and Rich Powers and family. For more information about the cooking contest, please email gro.c1490413790csera1490413790cytin1490413790ummoc1490413790ruo@o1490413790fnI1490413790 or call 518.336.5254. Location TBA
1:00-2:00pm
Eric Thee Illusionist on the Brewery Stage
2:00-3:00pm
Balloon Art on the Brewery Stage
3:00pm
Ceremonial Keg Tapping on the Brewery Stage
3:00pm
Games and Contests at Chatham Brewing, 59 Main Street
Breezy Grass Band on the Brewery Stage
6:00pm
Sitting Plush Band on the Brewery Stage
8:00pm
Side Show Willie on the Brewery Stage. This is the band's 100th performance.