FilmColumbia
October 22, 2021

-

October 31, 2021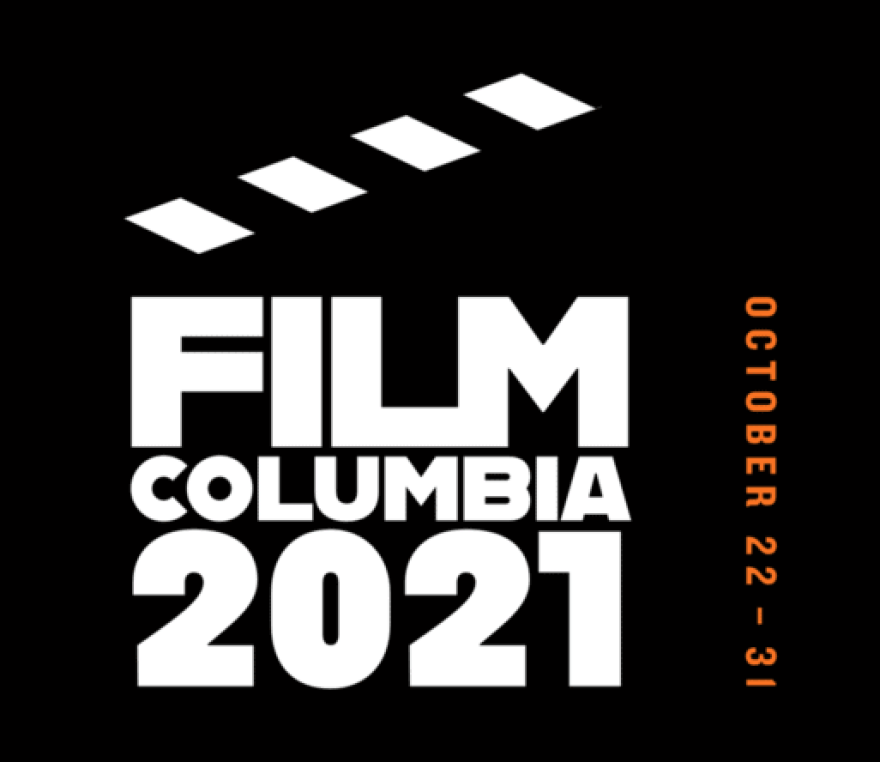 After a year of anticipation, FilmColumbia will once again light the screen October 22-31, 2021. The festival, celebrating its 22nd year, showcases the best-curated selection of world class films from major studios and independents, and a stunning array of international films, animated features, documentaries and children's shorts.
This year's festival features nearly 40 films, including new releases from acclaimed directors Pedro Almodovar, Wes Anderson and James Lapine, and lauded performances from Timothy Chalamet, Olivia Colman, Pelelope Cruz, Benicio Del Toro, Colin Firth, Glenda Jackson, Joaquin Phoenix, Amy Schumer, Tilda Swinton, and Jeffrey Wright, among many others.
FilmColumbia is Columbia County's premier annual cultural event. Once the Crandell Theatre's "little local festival that could," FC is now an acclaimed, nationally recognized film event.
Peter Biskind, FilmColumbia Executive Director and Co-Artistic Director
Laurence Kardish, FilmColumbia Co-Artistic Director
Calliope Nicholas, FilmColumbia Managing Director