URINETOWN at the Mac-Haydn Theatre
July 7, 2022 @ 2:00 pm

-

July 17, 2022 @ 10:00 pm

$45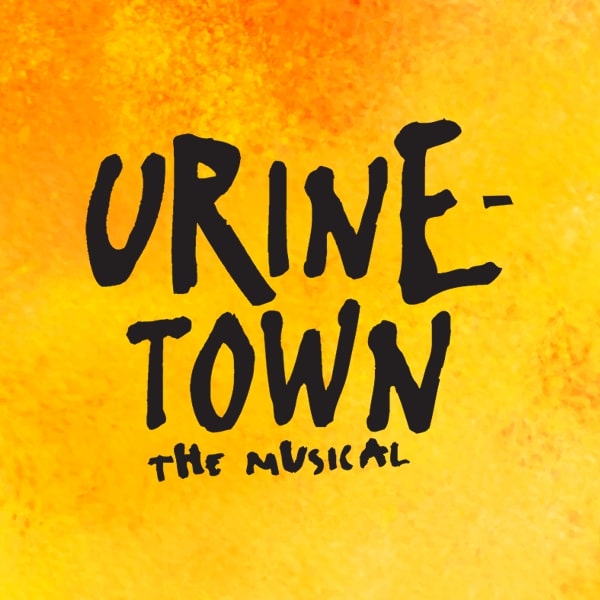 A side splitting sendup of greed, love, revolution and musical theater itself. Inspired by the works of Bertolt Brecht and Kurt Weill, Urinetown is hilariously funny, remarkably irreverent and touchingly sincere. The winner of 3 Tony Awards and 2 Obie Awards, this incredible satire leaves no one safe from scrutiny as it surveys societies established norms and foundational institutions.
A dire water shortage, caused by a 20-year drought, has led to a government-enforced ban on private toilets. The citizens of Urinetown are forced to pay a single malevolent company to use the only available amenities. One citizen of Urinetown decides that they've had enough. They plan a revolution to break the chain and lead the people to freedom!
Originally planned for our 2020 season, this production of Urinetown is two years in the making, finally hitting our stage for the first time ever. You are sure to love the ardent characters of this irreverent satire. Praised for reinvigorating the very notion of what a musical could be, Urinetown catapults the "comedic romp" into the modern era. It's outrageous, unscrupulous and absolutely hilarious!